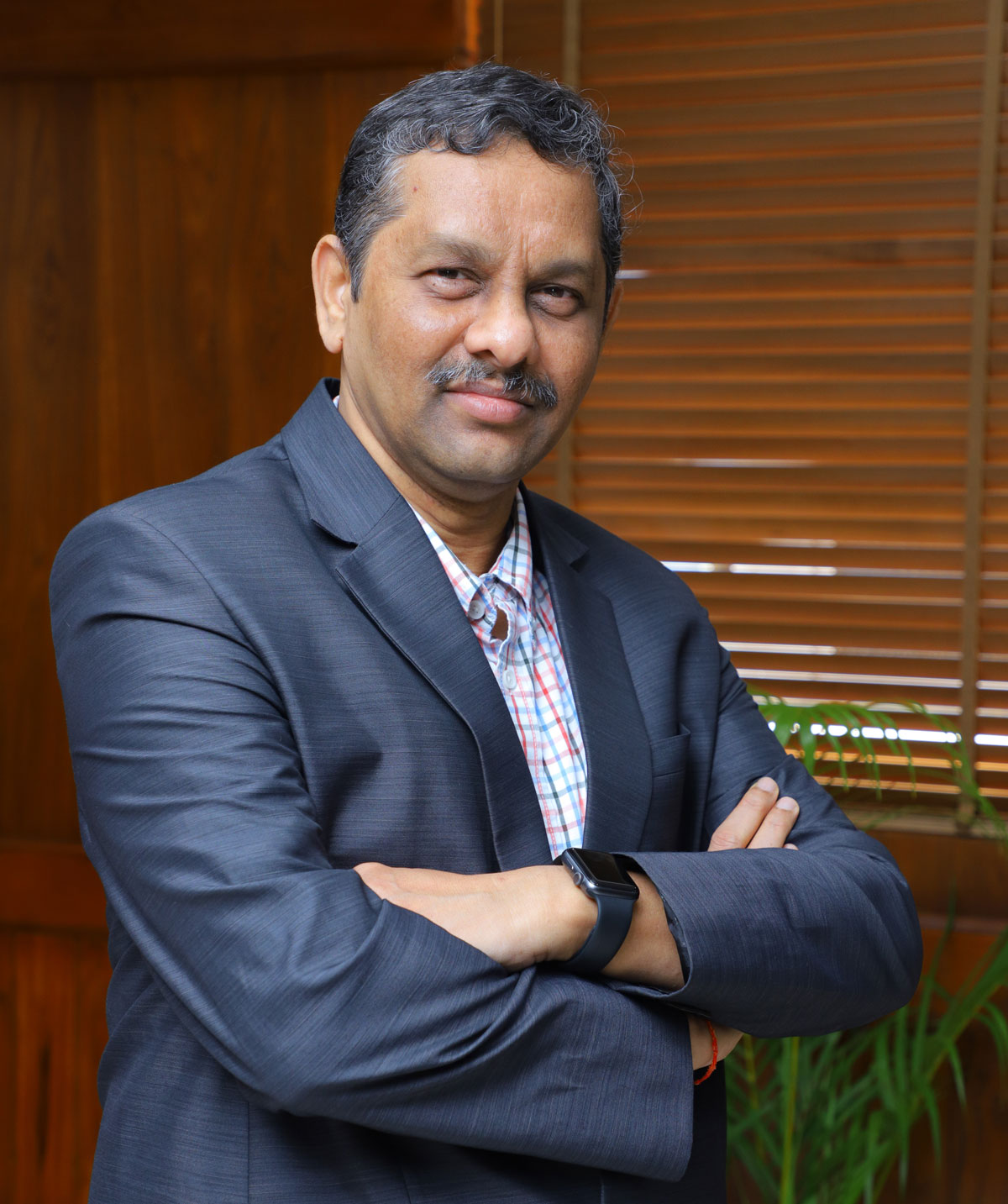 I have great pleasure in welcoming you to the revamped MPEDA website.
The Marine Products Export Development Authority (MPEDA) is a statutory body that was established in 1972 under the Ministry of Commerce & Industry for promotion of export of marine products from India. Since then, the organization has been guiding and supporting the seafood industry in the country, to produce process and market quality seafood to the global consumers. During the last financial year (2020-21), India exported 11,49,341 MT seafood worth US $ 5.96 billion, which is equivalent to Rs. 43,717 crore despite the market uncertainties raised by the Covid-19 pandemic outbreak.
The seafood exports from the country have been on a path of exponential growth, over the years. The marine products are currently exported from India to more than 100 countries. The country has vast resources in the form of coastline and pristine quality waters with abundant fishery resources to promote culture as well as capture fisheries for safe and sustainable fishery production. The marine products export is targeted to reach Rs. 1 lakh crore  by 2025, and MPEDA has already submitted a road map to achieve the objective encompassing the interventions required in the production, value addition and market promotion of seafood.
The activities of MPEDA in various spheres of the seafood trade are presented in the website, for enabling you to have a glimpse of our role in various facets of seafood production, processing, marketing and exports.
We have tried our best to put in maximum information in this site and have attempted to make it more user friendly. I invite you to go through each page and savour the information packs and videos useful on the seafood sector. We are also open to your critical review and suggestions to improve the efficacy of the site further. If you require more information, please do feel free to contact us.
I welcome you to MPEDA for any assistance in seafood export trade.
K S SRINIVAS IAS
Registration
Marketing Division
Approved Units
Exporter Directory
FAQ's
WANT TO BECOME AN EXPORTER?
Ensuring sustained quality seafood by redefining the export potential of India.
Commercial Fishes
Product Catalogue
Publications
REGISTRATION
Registration of infrastructural facilities for seafood export trade and collection and dissemination of trade information.
PRODUCTION
Promotion of Indian marine products, aquaculture for augmenting export production through hatchery and farm development, diversification of species and up-gradation of technology.
DEEP SEA FISHING
Promotion of deep-sea fishing projects through test fishing, joint ventures and up-gradation & installation of equipment to increase the efficiency of fishing.
SCHEMES
Implementation of schemes for infrastructure development for better preservation and modernised processing following the quality regime.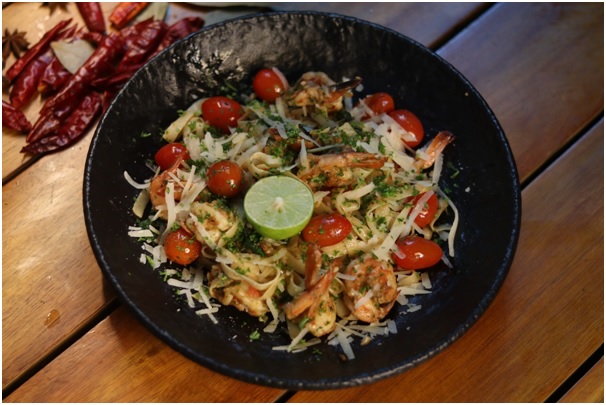 INSPECTION
Inspection of marine products, raw material, fixing standards and specifications, training, steps for maintaining the quality of seafood that are marketed overseas.
TRAINING
Impart training to fishermen, fish processing workers, aquaculture farmers and other stakeholders in the respective fields related to fisheries.
RESEARCH & DEVELOPMENT
Conduct research and development for the aquaculture of aquatic species through RGCA. Extension and awareness activities, training through NETFISH & NaCSA.
EXPORT
To prescribe for itself any matters required for protecting and augmenting the seafood exports from the country in the future.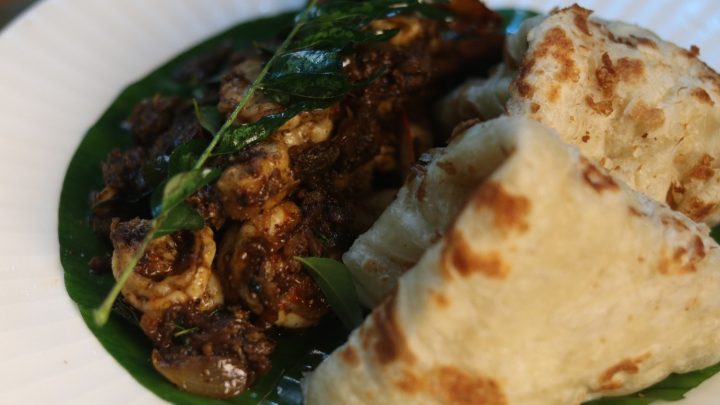 Want to bring some pep and zing to a dreary day? Give your palette a hit of some authentic Indian flavours. This dish with its medley of masalas, tantalising aroma of ghee and lovely juicy Indian Vannamei shrimps roasted a beautiful deep pink will send your taste buds into overdrive. It might be a good…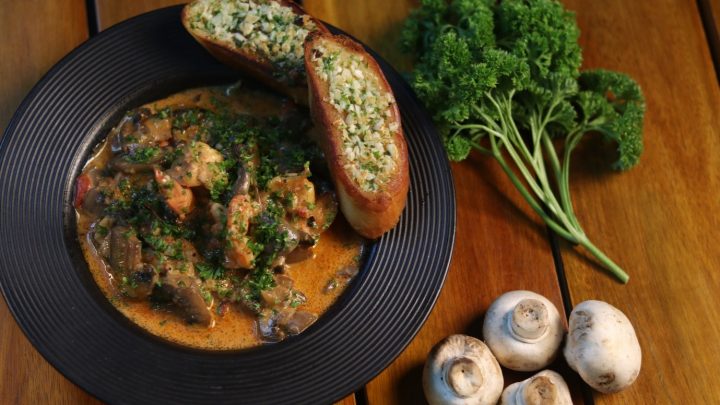 It is Friday evening. Here is a great way to kickstart a delectable weekend. Pamper yourself with a sinfully rich Shrimps Newburg. The plump, sweet shrimps cosseted in a velvety sauce, with a hint of sherry in its depths, is a great way to welcome a weekend of indulgence. It is classic, elegant and easy…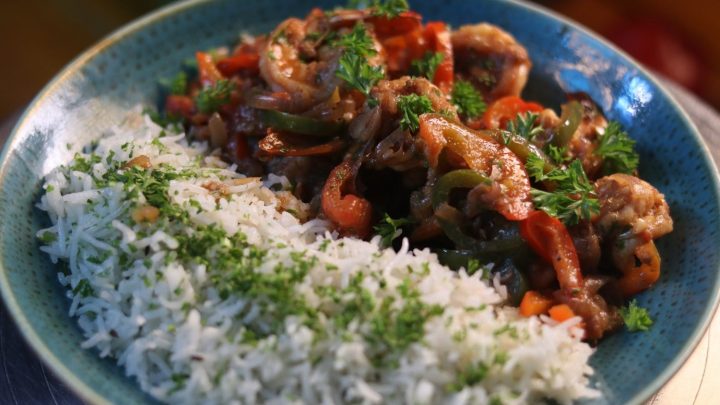 "The fusion of juicy shrimps, crisp vegetables and the nutty sweetness of the sherry elevates this dish to another level. A spoonful will transport you to a lively tapas bar in Spain. (Or, if you so prefer, stretched out luxuriously in the shade of an olive grove on a sunny island in the Aegean Sea)"…
The Marine Products Export Development Authority,
MPEDA House,
P.B.No.4272,
Panampilly Avenue,
Panampilly Nagar P.O,
Kochi – 682 036,
KERALA – INDIA
Phone :
+91 484 2311901, +91 484 2311854, +91 484 2311803, +91 484 2313415,
+91 484 2314468, +91 484 2315065
Fax:
+91 484 2313361
E-mail: ho[at]mpeda[dot]gov[dot]in
MON-FRI 09:00 – 17:30 HRS